Our craft is bond. No automation necessary.
Why made by hand matters now more than ever.

We started Via Viaggio in 2020 as a personal study to escape the numbing busyness culture and find our way back to a simpler, softer way of living. We consciously chose to make everything by hand instead of outsourcing production to a faceless, cookie-cutter mass manufacturer.

The meditative flow of repetition.

We believe the human touch has a meditative energy released through the joy of repetition and discovering meaning in the seemingly mundane. The nuance of flavor, the subtlety of texture, the virtue of nutrition extracted with respect and care to nature is not something a machine can understand.

The infinite value of quality over quantity.

We build relationships with local farmers and herbalists to help create sustainable organic growth within our community of makers. Made in micro-batches, we develop each product with intention——pure in ancestral plant medicine and vital soul essence——a difference you can taste and feel.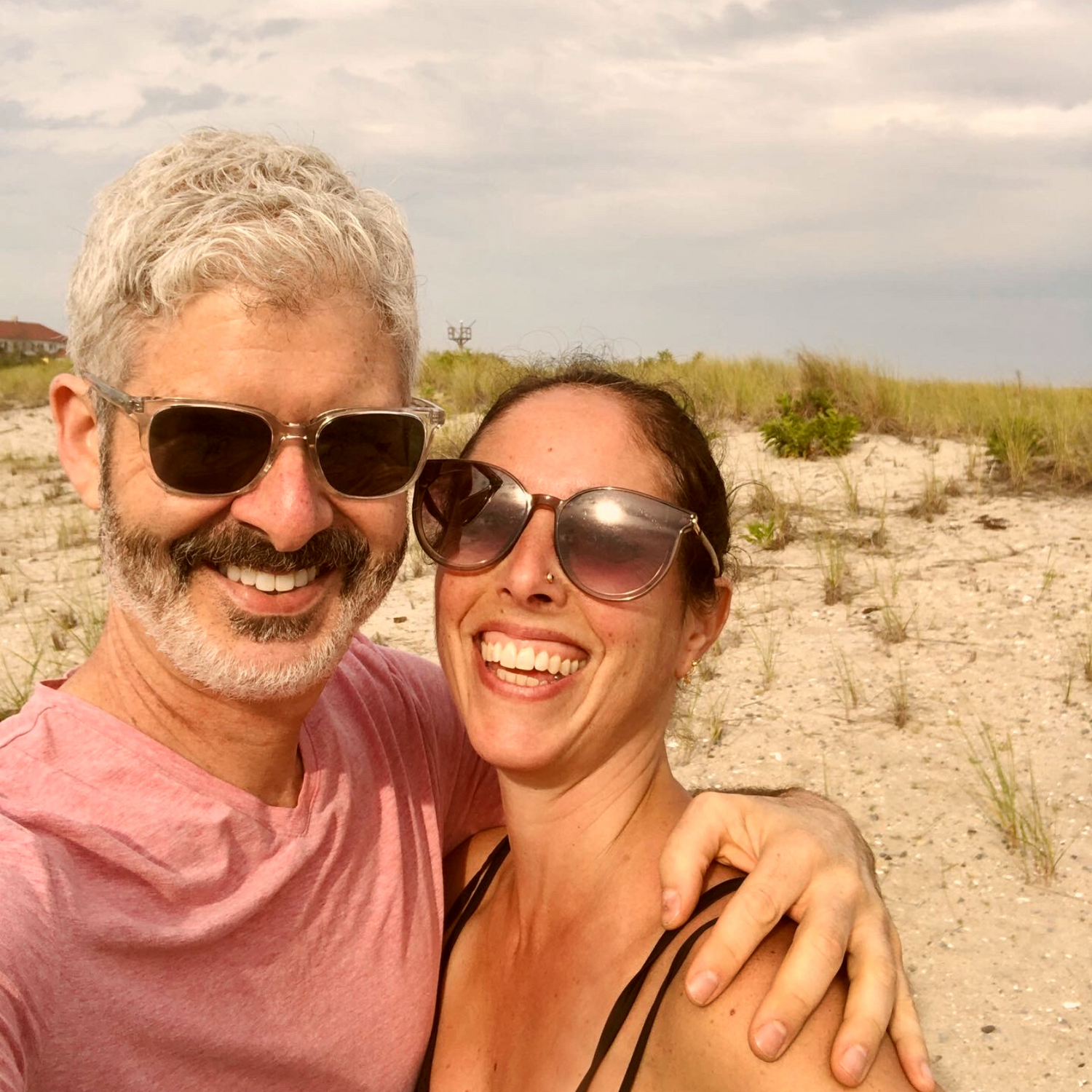 benvenuti
Our mission is to support you in mind and body. We combine organic full-spectrum CBD with wildcrafted adaptogens——companion plants that function better together. Just like us. ♡ Silvana + Doug
WEBSITE DISCLAIMER
VIA VIAGGIO shall be not held liable or responsible for any improper or incorrect use of the information, products or services on this website. VIA VIAGGIO shall not be held liable for any direct or indirect damages caused in any way. This disclaimer of liability applies to any damages or injury which may be perceived by you, the website user. Thank you!