Nature and food—our healers.
At Via Viaggio, nature intersects food + health to deliver a dose of deliciousness designed to give our bodies what we need to be supported in mind and body.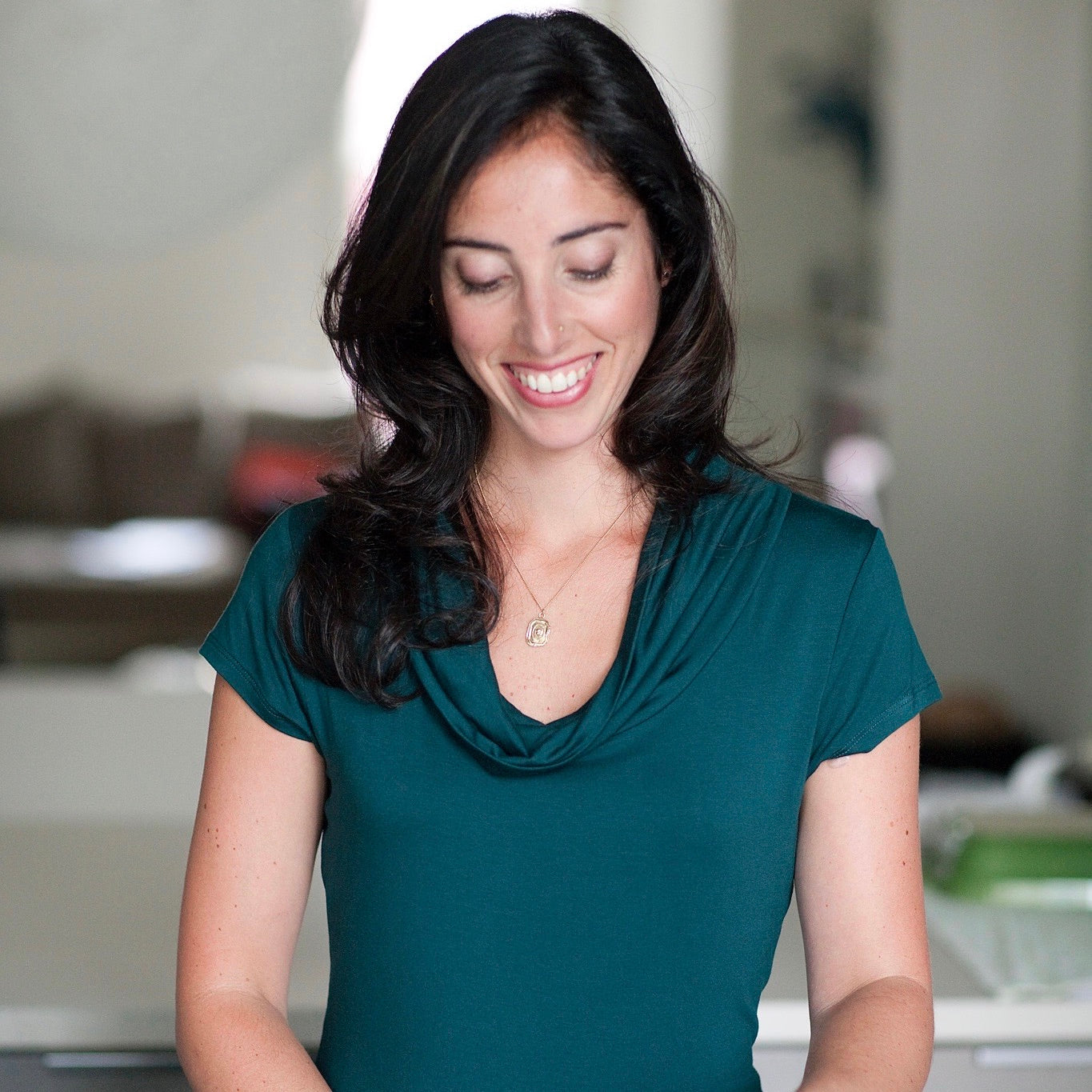 Silvana Nardone
CO-FOUNDER + CHIEF CREATIVE OFFICER
5 things you (probably) didn't know about me:
1. I love to feed people really good food that makes them feel great. Maybe because I'm half Italian and half Jewish 🤔
2. I'm in The Notorious B.I.G.'s "Juicy" video. I play the French maid and serve champagne to Biggie and Diddy.
3. I've authored 7 gluten-free, dairy-free cookbooks, including the bestseller Cooking for Isaiah, which I wrote for my son. He taught me that food can hurt—and heal. 
4. I'm the founding editor-in-chief of Rachael Ray Every Day magazine (now defunct) and worked at magazines for 13 years.
5. I owned a cult Italian bakery in Brooklyn that was featured in The New York Times, New York magazine and "Al Roker on the Road."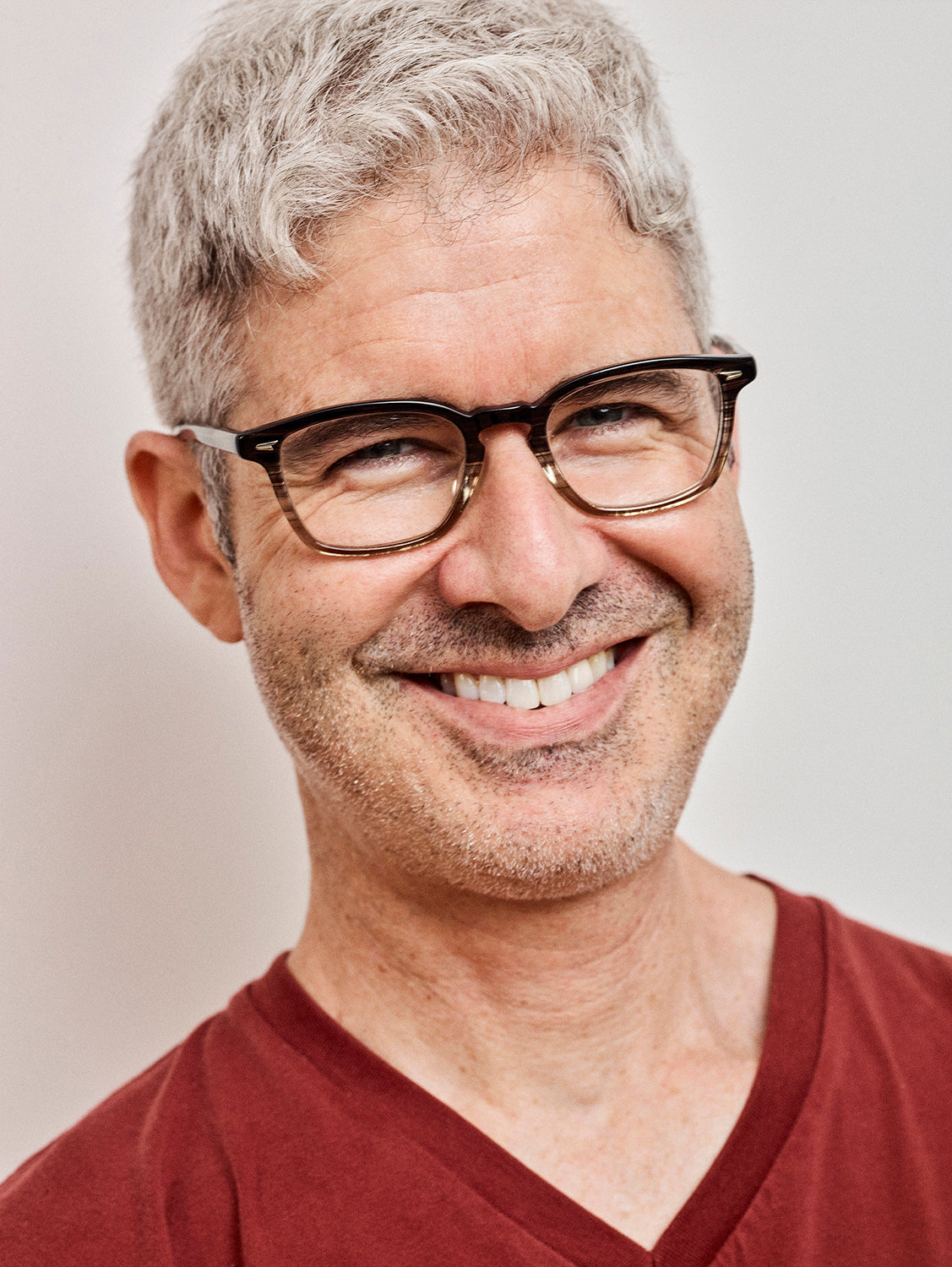 Doug Schneider
CO-FOUNDER + CHIEF BUSINESS DEVELOPMENT OFFICER
5 things you (probably) didn't know about me:
1. I've spent the past 17 years as a food photographer, shooting for brands such as Atlantis Bahamas, Breville and City Winery and recently shot The Modern Jewish Comfort Food cookbook by Shannon Sarna for Countryman Press.
2. I moonlight as a drummer in the band Greetings from Anywhere and am endorsed by WTS Drums.
3. I'm in the one percent of the population who's mixed-handed. Although I do most things lefty (holding a utensil, throwing a ball, writing), there are certain things I do much better righty (kicking a ball, swinging a bat). 
4. I'm a hiking fanatic and often take advantage of my close proximity to trails in the Hudson Highlands and Harriman State Park.
5. I adore rescue dogs and am currently a proud dog dad (along with dog mom Silvana) to Poppy, my third adopted pitbull rescue.